Looking for the top real estate brokers in Montreal? Whether you are a first time home buyer, real estate investor, downsizing, relocating or looking to buy or sell a home; we are committed to helping you achieve your real estate goals by providing you with outstanding service and quality information so making the right decision is easy.
We are a team of experienced real estate brokers, all of who are passionate about offering the best customer service. We provide unparalleled professionalism, support, and guidance. It is our goal to deliver an absolutely stress-free and smooth process to all our clientele.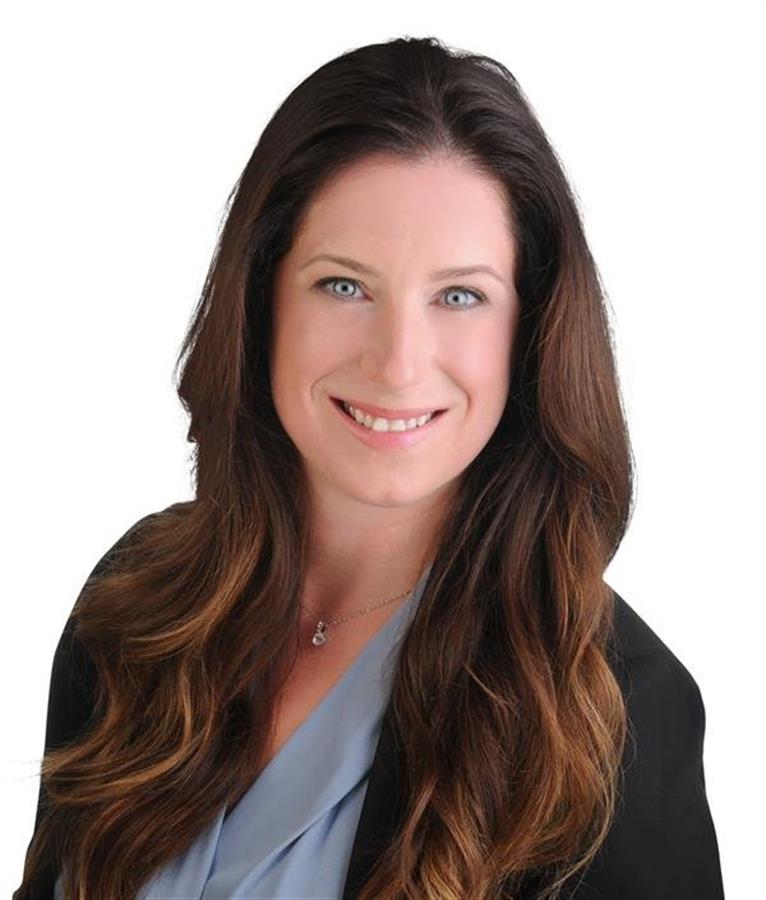 Angela Langtry is a McGill graduate with a passion for real estate. She has been an active real estate broker in Montreal since 2009 and has established herself as a Centurion award-winning realtor, in the top 1% nationwide.
Angela and her team work in a variety of neighbourhoods in Montreal, always with their finger on the pulse of the real estate market. The accumulated team knowledge of the different areas throughout the city enables Team Langtry to efficiently guide buyers to find the right location that meets their needs. For sellers, the team uses cutting edge technologies and marketing strategies to provide maximum exposure for each listing.
Team Langtry has built a reputation as hardworking realtors who are detail-oriented, straightforward and who strive to protect the best interests of their clientele. Testimonials repeatedly highlight honesty, market knowledge, and quick responses. Over the years, Angela and has become a source of insights for media and has been featured in several news articles, including the Montreal Gazette, The Financial Post and Real Estate Professional magazine.
We were 100% satisfied with the service we received from Team Angela Langtry in the fall of 2019. The sale of our condo went smoothly and we were thrilled that we received significantly more than our asking price. We purchased a newly constructed condo and Team Angela Langtry was there to guide us successfully through a process that had its tribulations. We are repeat customers with Team Angela Langtry and are happy to attest that we have received stellar treatment from these realtors.
Buying our first home was so easy with the experience and support of Angela and Gabriel. Even before walking into Angela's office, she took an honest interest to know us and understand our needs. She took the time to explain the process, and we never felt pressured to commit to them or to take any steps we were not ready for. She left us in the capable hands of Gabriel but was always checking on us in case we had any questions. Gabriel was always available, very kind, and made sure the process was smooth and easy. We couldn't be more happy with the whole experience!
Angela was nothing short of amazing in helping us find our first home! Her warm, professional, playful demeanour put us immediately at ease. She always had our best interest in mind, not out to make a quick dollar. She wasn't afraid to point out the limitations/issues of each house we visited together (even the perfect house has some!), which really helped us gain our trust in her. She supported us when we were competing in multiple offers, and discouraged us from over-bidding out of emotion. She did her market research to keep us informed. She was patient. She was very responsive and answered all our questions within hours. When we found the perfect house, she continued to have our back and to help us negotiate, all while staying reasonable of both sides and informed of the current market status.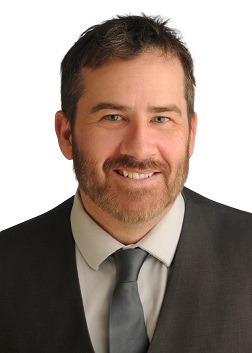 Residential Real Estate Broker
With well over 15 years of experience as an analyst for CGI, Bell, and Aeroplan, Matt decided to join his wife, Angela, in real estate, in order to utilize his skills by researching real estate market trends, ensuring that you get fair market value for your home. His expertise in online advertising has become a fantastic asset in rounding out the team, by keeping all members up to date on new trends and ensuring that your home is targeted to the right demographic. Matt has developed a passion for real-estate. His negotiation abilities are top-notch, always maintaining the team's mandate of protecting the best interests of their clientele. Take a moment to visit www.angelalangtry.ca Contact Team Angela Langtry if you are looking for a realtor committed to offering a high level of personal service for a smooth, fun and happy experience!
Residential Real Estate Broker
Having been born and raised locally, Yaniv Salomon Sabbah knows the Montreal market! He is a motivated and active realtor on the island of Montreal, specializing in residential properties with a focus on Downtown, Ville Saint-Laurent, Cote Saint-Luc, Le Sud-Ouest, and Dollard-des-Ormeaux. Yaniv taps into his years of experience in management and customer service in order to ensure his clients' experience is always a positive one. We all understand how stressful buying or selling a home can be, and Yaniv has made it a personal goal to provide the highest quality services in order to minimize that stress and to enable you, as a client, to put the focus on where it needs to be, your new home.
Residential Real Estate Broker
Vanessa Miehe is an HEC graduate who brings 10 years of experience in marketing and customer service to the table while also possessing a commitment to hard work, task completion, and detail-oriented listening. After buying her own home in the West Island, she developed a love for real estate and began keenly studying the market. Vanessa knows the West Island and its neighboring communities very well and is positioned to help you select the best fit for your individual or family's needs. Vanessa also provides property management services, overseeing tenants and maintaining properties, helping owners preserve and increase the value of their real estate investments.
Katrina Natale is driven to help ease the stresses that buyers and sellers so commonly have to deal with.  She enjoys trying to improve the ways we communicate information to clients, putting herself in their shoes to see how we can deliver information in the most efficient and clear way.  She is passionate about team work and has 15 years experience working in administrative duties at nonprofits and small businesses.